Mobtimizers provided great suggestions for optimization of the relevant keywords for our target audience and delivered good insights into which app store categories to choose. Their experiments and A/B testing of different screenshots stressed how important it is to think about optimization already when you make your marketing strategy. We are going to use our learnings from this process in our continued work – also with our MobilePay app.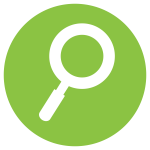 Making the right first impression, every time.
Build a roadmap that brings your mobile presence to light. Mobtimizers can act as an important partner in developing marketing strategies that cultivate organic growth, acquire, retain, and convert quality users.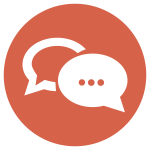 Building relationships that matter.
Create connections between users and data to empower your business. We help strengthen your technical infrastructure to support customer-centric omnichannel communication.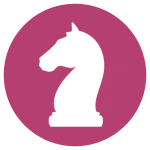 Guiding our partners to success in mobile.
Gain new perspectives on what success means to your business. We help you envision that transformation – and capitalize on that vision, by analyzing data on existing channels, identifying potential, redefining KPIs, and building a customized roadmap to success.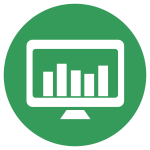 Bringing to light the data that matters.
Qualitative and quantitative data analysis are imperative to successful mobile transformation. By applying the latest tools and methods, and sharing our expertise, we ensure your data will keep serving you.
 LEAD THROUGH DISCOVERY
Insights and analysis are the cornerstone for effective mobile strategy.
Building on this foundation, Mobtimizers, a boutique consultancy, brings creative,
data-driven solutions, for successful mobile transformation.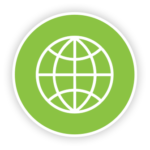 Reach us when you need us.
Mobtimizers has offices in
New York and Copenhagen,
serving clients worldwide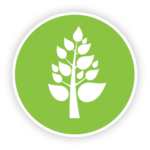 Take control of your
KPIs, optimization,
insights, analysis,
tracking, reporting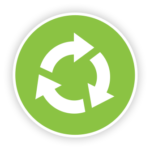 Quality, flexibility, speed,
collaborative, continuous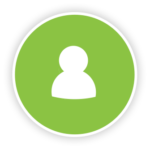 Intent-based search,
Value Proposition Mapping,
experiments, internal training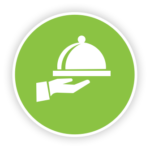 One agency for the end-to-end process.
From idea, build, launch,
marketing, automation
and optimization